Worldwide exports of tablets injections api ointments etc of superior quality with all certifications.
Customisation of packaging for exports are also available.
RynatyHealthCare is well-known as a reputable organisation with solid business contacts with practically all Indian bulk medicine manufacturers and a strong presence in international bulk drug hubs. We buy all of the pharmaceuticals we deal with in bulk quantities, so they are all cost effective. We are one of India's major sourcing and distribution agents, with great contacts all around the world. We provide the most affordable prices and the highest quality from reputable manufacturers all over the world.
SERVICES
We take great pride in the services and products we offer, and we treat each order as if it were being delivered to a member of our family. We believe in only advertising high-quality products that have been thoroughly evaluated by our personnel before being offered to any of our clients.
A corporation located in India with years of experience and specialist knowledge.
Worldwide pharmaceutical exports and imports even for community pharmacies, hospitals and dispensing doctors.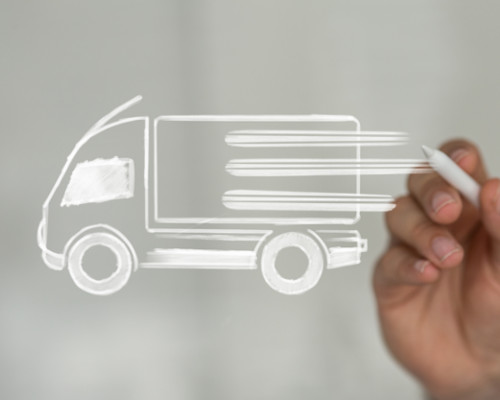 Pre-wholesaling for the pharmaceutical business is covered by national and international standards.
Pharmaceutical sourcing and supply, adhering to purchasing for safety and sustainable procurement policies.